Borgomaneri Petra Cecilia
Scenografa • Assistente Scenografo • Arredatrice • Coordinatrice
Profilo
I was born in Milan and based in Monza.
I have a MA degree with laude in Product Design.
I operate both in Italy and abroad as Set Designer, Ass. Set Designer, Interior Designer and Coordinator freelancer.
Since 2017 I have been working in Events, including international ones, and since 2020 I also work in Advertising/Commercials.
I speak Italian (native), English (fluent), Spanish (fluent), and German (base).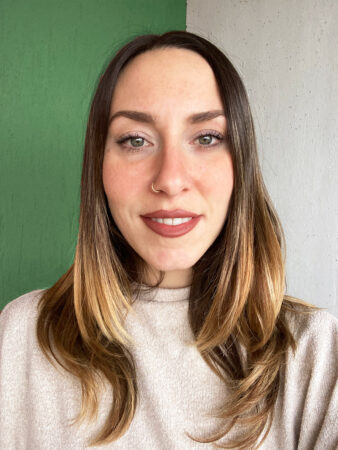 ---