Broggini Sandro
fonico di presa diretta
Profilo
Nato a Varese nel 1960, dal '80 all'89 impiegato presso azienda aerospaziale
dal '90 fonico di presa diretta e postproduzione audio
dapprima presso Psycho Studios a Milano, poi Tapeless srl, poi freelance.
Innumerevoli le realizzazioni, spot pubblicitari, documentari, docufictions, trasmissioni televisive, film.
Born in Varese in 1960, from 1980 to 1989 employed at an aerospace company, then direct sound engineer and audio post-production, first at Psycho Studios of Milan, Tapeless srl, then freelance.
Countless achievements, commercials, documentaries, docufictions, tv programs, films.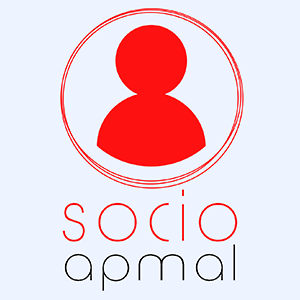 ---